Running 75 years strong, since 1944 our original ball vibrators remain the most cost-effective and reliable solutions on the market.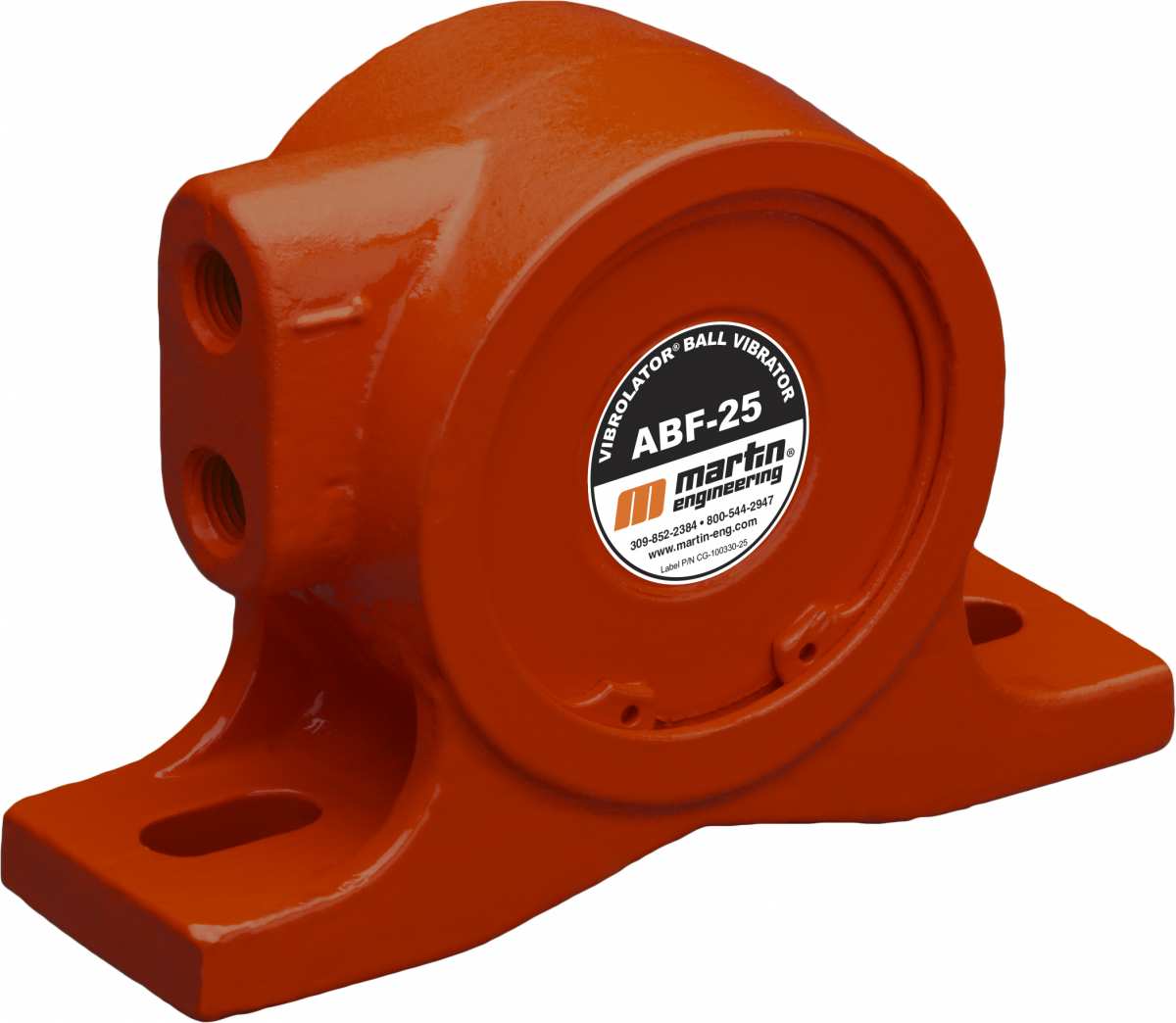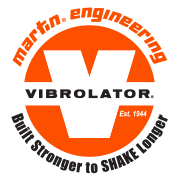 Since Martin Engineering's invention of the ball vibrator more than 75 years ago, they continue to be a work-horse in facilities around the world in nearly every industry. Powered by compressed air, these long-lasting ball vibrators contain a chrome ball bearing that spins along a circular track inside the housing. The rapid rotational movement of the ball bearing applies centrifugal force to the casing, causing it to vibrate. Ball vibrators are an economical vibration solution that contains only one moving part, which means they require zero ongoing maintenance.
Available in a wide range of sizes and mounting options, ball vibrators deliver a high ratio of force relative to their weight, so they are powerful enough for large jobs such as eliminating material blockages from rigid bins, chutes and hoppers. They are also ideal for small jobs such as moving small parts in assembly processes. Originally developed as a tool for the foundry industry, the ball vibrator continues to be the go-to solution for compacting sand in mold machines.
Our technicians and engineers are available to provide expert advice and assistance on these products and all of your bulk material handling questions and problems. Please contact us today and let us help!
Ball Vibrators by Martin Engineering on Sketchfab
Click the image above for an interactive 3D product visualization.
Expand to fullscreen for an immersive experience
Absolutely No Excuses Guarantee
No Risk. No Hassle.  If, for any reason, you're not completely satisfied with your product or solution, we will happily honor our Absolutely No Excuses Guarantee and fully refund your money or provide a better solution for you. Period.
Learn More About All Of Our Guarantees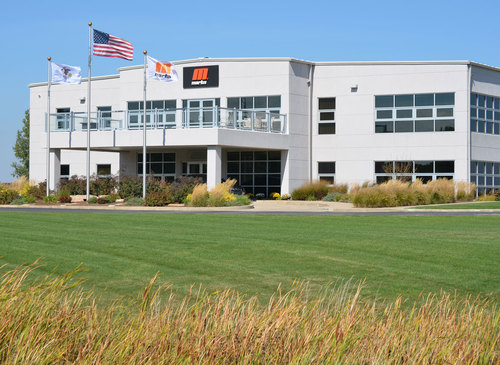 Our Center for innovation R&D Facility is one of the Largest and Most Complete in The Bulk Material Handling Industry.
With 22,600 square-feet and numerous employees dedicated every day to furthering improvements and new technologies in our client industries, our Center for Innovation is the place to test your bulk materials in a controlled environment and do full-scale testing of system and component performance.
Bring Your Challenges to the Building Where Earlier Industry-Standard Solutions Were Invented
Call Us Today
+ 61 1300 627 364