Our Guarantees
At Martin Engineering, when we deliver and install a product that we manufacture, we do so with absolute confidence that it is of the highest quality on the market and that it will perform as promised. We want you to have that same high level of confidence when you buy from us. That's why we have the strongest guarantees in the business…we want the risk to be entirely on us, not you.
While our guarantees vary in the specifics depending on the product or solution, they all boil down to a simple promise: Our products will work to your satisfaction. And if they don't, we'll give you your money back.
---
Absolutely No Excuses, Money-Back Guarantee
No Risk. No Hassle. If for any reason, you're not completely satisfied with your product or solution from Martin, we will happily honor our Absolutely No Excuses Guarantee and fully refund your money or provide a better solution for you. Period.
---
Absolutely No Excuses, Problem Solved Guarantee
If our engineered system, installed and serviced by Martin, does not perform to your satisfaction, you may return the equipment for cash or credit equal to the cost of the system. All systems installed and serviced by Martin will carry our Absolutely No Excuses Guarantee on the equipment, the installation and the performance for the entire life of our service relationship.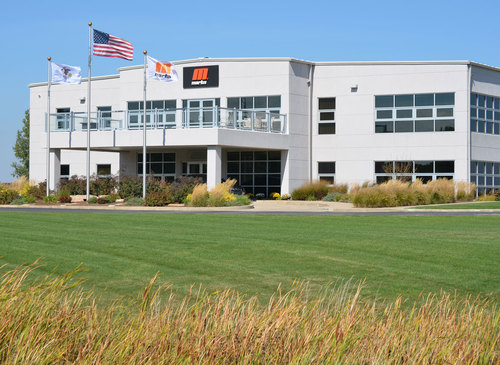 Our Center for innovation R&D Facility is one of the Largest and Most Complete in The Bulk Material Handling Industry.
With 22,600 square-feet and numerous employees dedicated every day to furthering improvements and new technologies in our client industries, our Center for Innovation is the place to test your bulk materials in a controlled environment and do full-scale testing of system and component performance.
Bring Your Challenges to the Building Where Earlier Industry-Standard Solutions Were Invented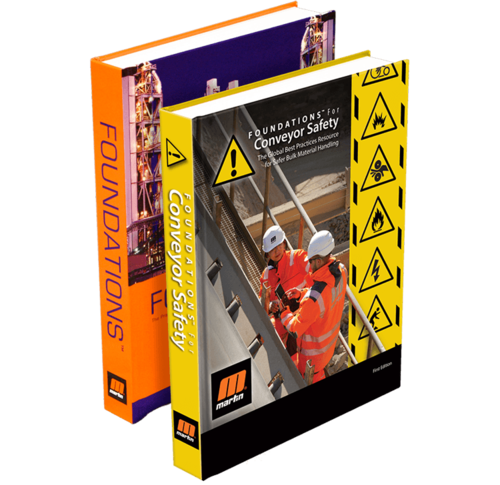 Request a Hard-Back Copy Today or Download Your FREE PDF!
Learn to Calculate your Return on Conveyor Safety™ with our compilation of worldwide best practices for safer bulk material handling in this first-ever textbook dedicated exclusively to the safety of conveyor systems.
Request Now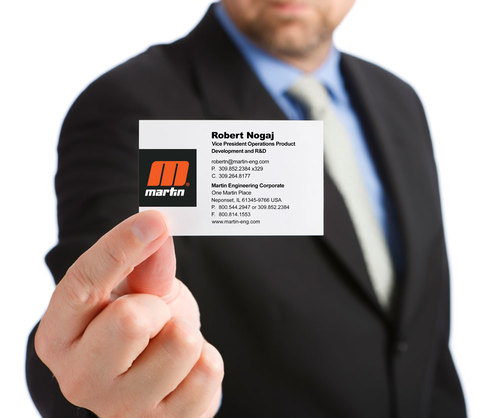 Sales Representatives Wanted Around The World
We are currently looking for agents/representatives for Martin® Products in the following countries: Armenia, Azerbaijan, Croatia, Finland, Hungary, Kyrgyzstan, Netherlands Antilles, Latvia, Lithuania, Luxembourg, Poland, Russia, Suriname, Tajikistan, Thailand, Turkmenistan, Uzbekistan and Vietnam.
Please Contact Us Today To Inquire About Being A Representative
Download Our Corporate Brochure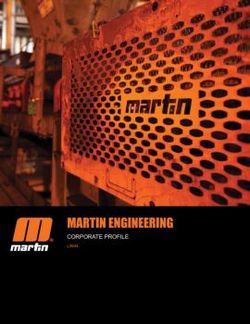 Who is Martin Engineering? Find out everything you ever wanted to know about our company in this informative corporate profile.
Download The Brochure
Call Us Today
+ 61 1300 627 364