By keeping belts tracked correctly, you can keep material in the flow stream and eliminate runaway dust.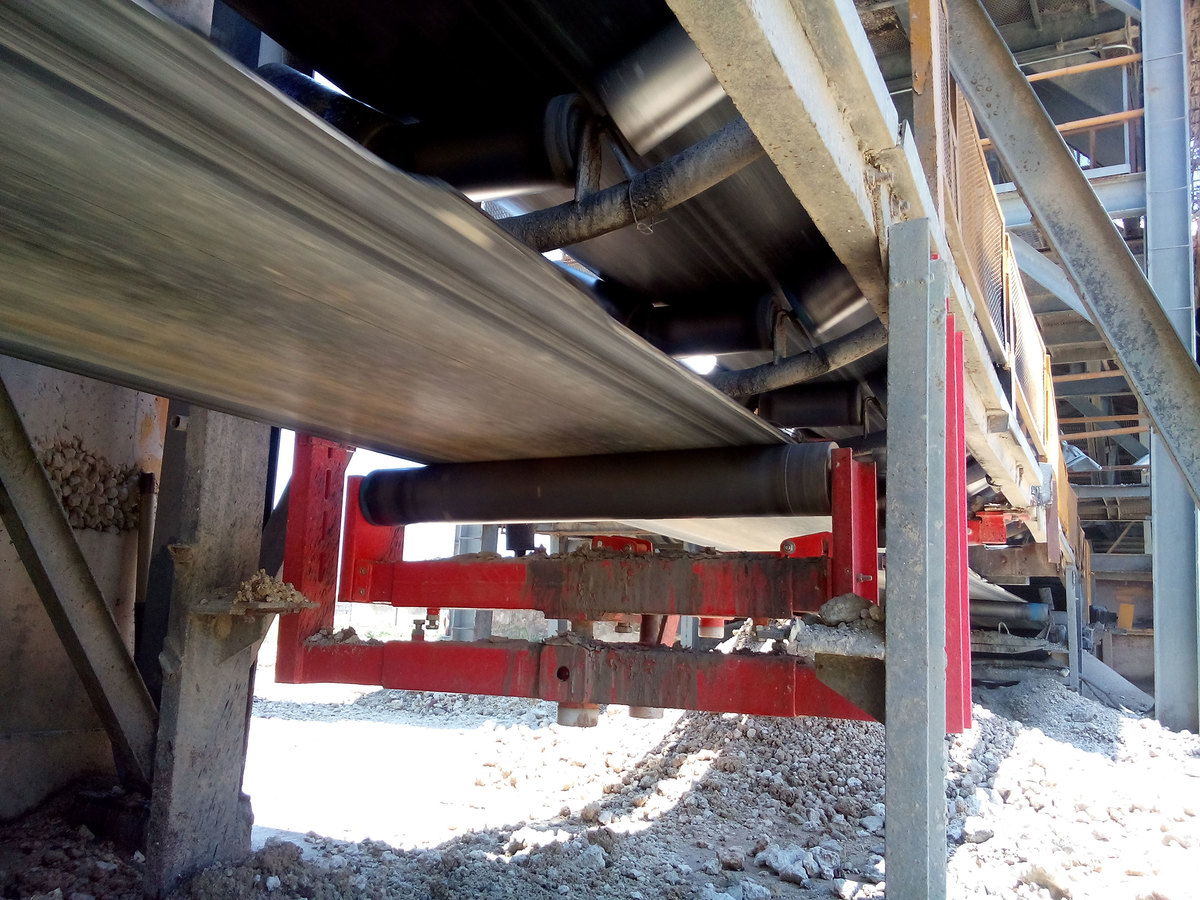 Martin Engineering's belt alignment products provide immediate, continuous precision adjustment that keeps conveyor belts perfectly tracked, even withstanding the stress caused by wider, thicker belts carrying heavier loads at high speeds.
Our belt tracking products prevent edge damage, extend belt life, reduce spillage and minimize wear and tear on equipment. Plus, we manufacture trackers that can sense the direction of the belt movement and make the adjustments needed to keep reversing conveyors correctly centered.
Our technicians and engineers are available to provide expert advice and assistance on these products and all of your bulk material handling questions and problems. Please contact us today and let us help!
Conveyor Belt Alignment by Martin Engineering on Sketchfab
Click the image above for an interactive 3D product visualization.
Expand to fullscreen for an immersive experience.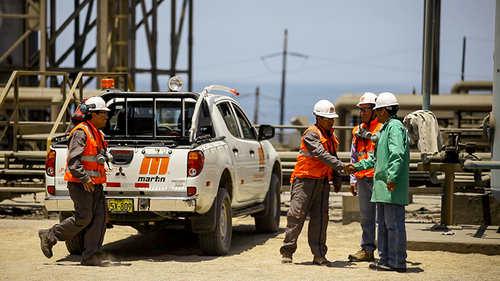 Free Engineering and Application Assistance
Our technicians have solved problems for people in your industry all over the world. Take advantage of our wealth of knowledge. Tell us about your situation today to learn how Martin can improve your performance, safety and bottom line - with no obligation. We want to ensure that you choose the right solution for your exact needs and we are willing to invest the time upfront to get it right the first time.
Briefly Describe Your Application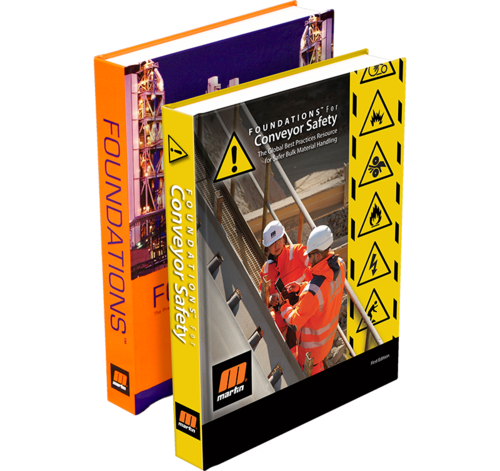 Foundations™ for Conveyor Safety
Learn to Calculate your Return on Conveyor Safety™ with our compilation of worldwide best practices for safer bulk material handling in this first-ever textbook dedicated exclusively to the safety of conveyor systems.
Request Your FREE PDF or Hard-Back Copy
Call Us Today
+ 61 1300 627 364